Setting the tone for your union...
Crafted of a time-tested framework, forged of an unwavering heart,
bonding your loving souls, 'til death do you part.
To stand the test of time, the most cherished day of your life,
lit with the harmony and brilliance of becoming man and wife.
Founded in 2016
The Fault In Our Stars
"I fell in love the way you fall asleep: slowly, and then all at once."
Ralph Waldo Emerson
"What lies behind us, and what lies before us are tiny matters compared to what lies within us."
Dr. Seuss
"You know you're in love when you don't want to fall asleep because reality is finally better than your dreams."
Lao Tzu
"Being deeply loved by someone gives you strength, while loving someone deeply gives you courage."
Anonymous
"My love for you is a journey, starting at forever and ending at never."
Oscar Wilde
"Who, being loved, is poor?"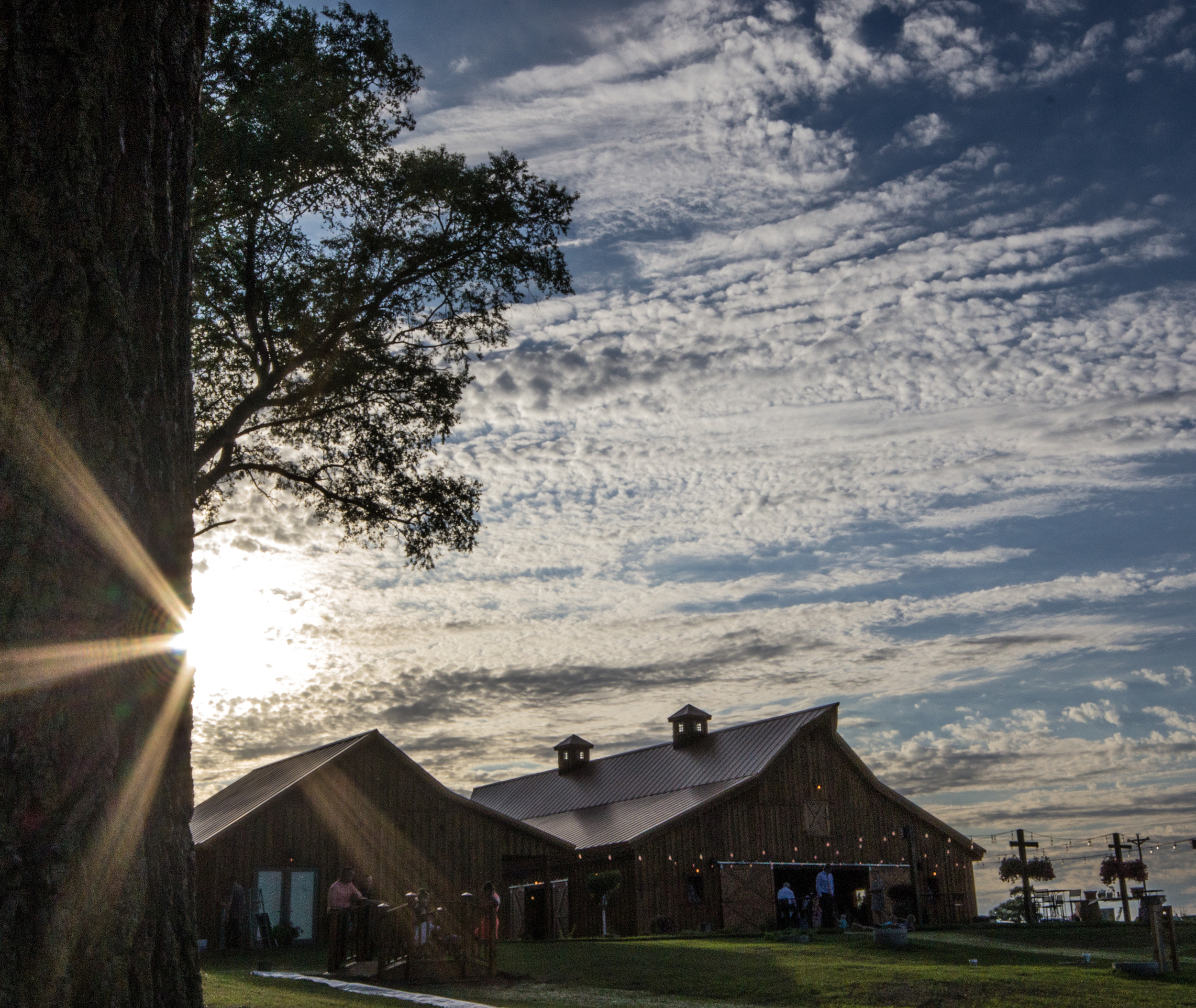 Location
1905 Hwy 46
New Richmond, WI 54017
Venue Contact
For information on our facility and to check availability, visit our Booking page.
Event Resources / Planning